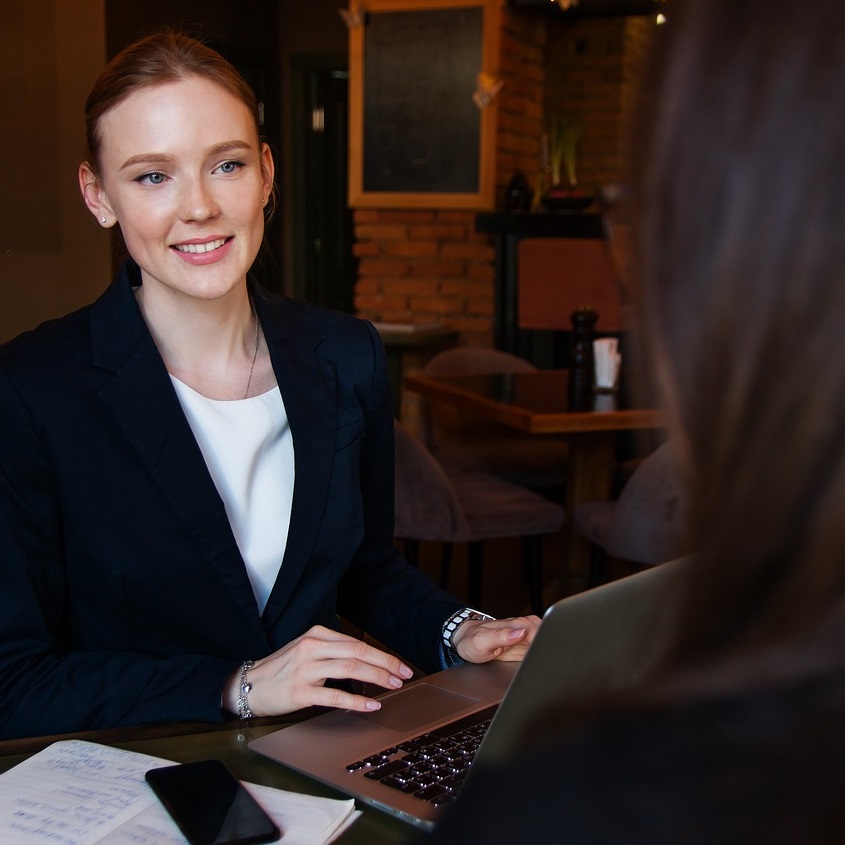 The Spring 2019 release for Causeview Fundraising is coming!
The newest update includes enhancements for recurring gift management, contact roll-ups, post- to-finance, and consolidated receipting.
With the latest release, it will be even easier to capture donation data, produce key reports, and manage payments and receipts.
Keep reading to learn what Causeview Fundraising users can expect in the Spring 2019 release!
Causeview Fundraising's Spring 2019 Release
Improvements to Recurring Gift Management
A set of new capabilities allow for more powerful recurring gift management. You can now choose to add any relevant field to the Recurring Gift Interface. Among these options is a new "Cancellation Category" field, which lets you choose a preset reason and makes it easier to effectively report on the causes. We've also added new validation rules on Allocations to prevent bad data from affecting your reports, dashboards, and segmentations.
New Roll-Up Fields on the Contact Record
We've added new automatically calculating fields to the Contact Record to help you understand key donor data and trends. The new roll-up fields you'll see are:
Total Fundraising Two Fiscal Years Ago: In addition to the existing field showing total fundraising from the previous fiscal year, you can back one year further to see the total of gifts and soft credits from a donor.
Date of Largest Gift: Helps you understand a donor's giving history and how it compares to their recent support.
Quantity of Lifetime Fundraising Gifts: Can help uncover additional insights about a donor, such as identifying a passionate donor who may not stand out when looking at the total amount given.
Post-to-Finance Performance Enhancements
We've made some technical changes to the Post-to-Finance function that will help boost its performance. The download time for the Post-to-Finance file has been reduced by an average of 80%. There has also been a change made to Excel exports to help the file display correctly. As well, you can now use a date range filter, by Gift Date or Allocation Date, when using Post-to-Finance.
Changes to Consolidated Receipting
A new update simplifies running the Consolidated Receipt jobs. The interface will now display the details of the last run on both the Preview Receipts job and the Generate Receipts job. You can also see the expected total monetary value of transactions and the number of transactions to be receipted before running the job. As well, you can now change the batch size for the Consolidated Receipting jobs via the interface as needed.
For the complete details on new enhancements and bug fixes in the Causeview Fundraising Spring 2019 Release,